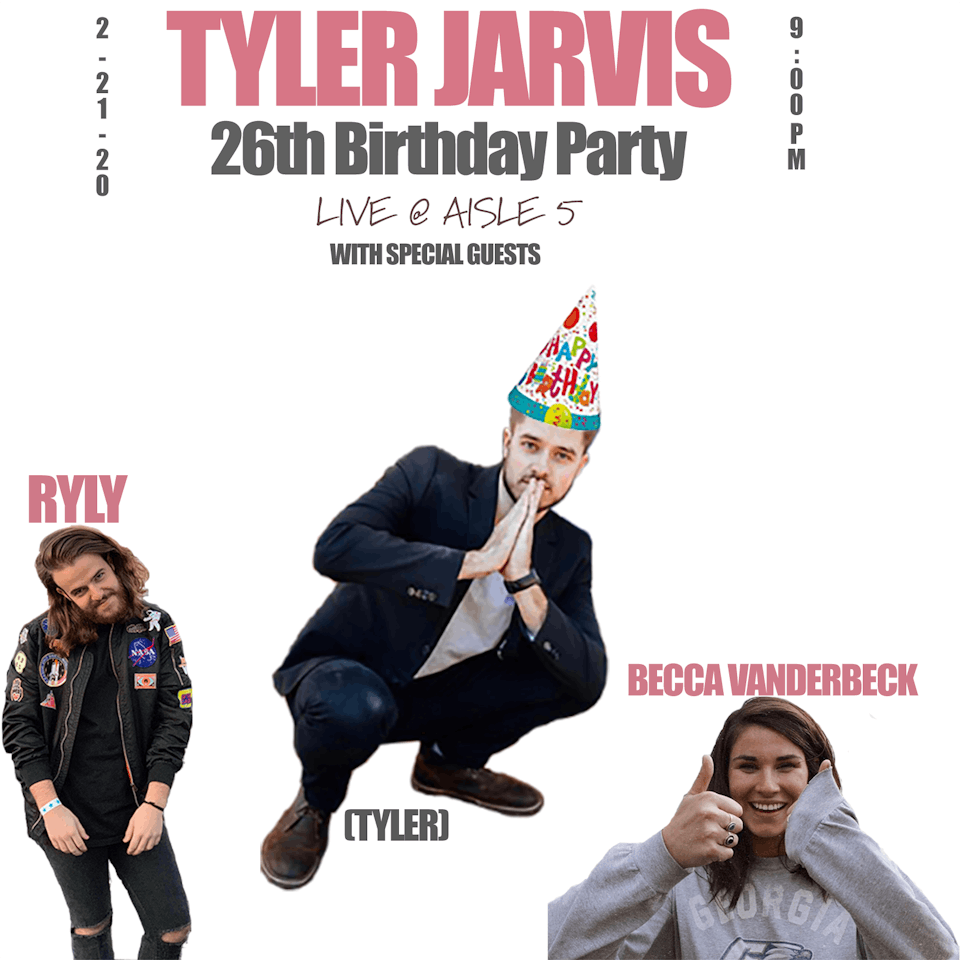 *Please note all times are subject to change.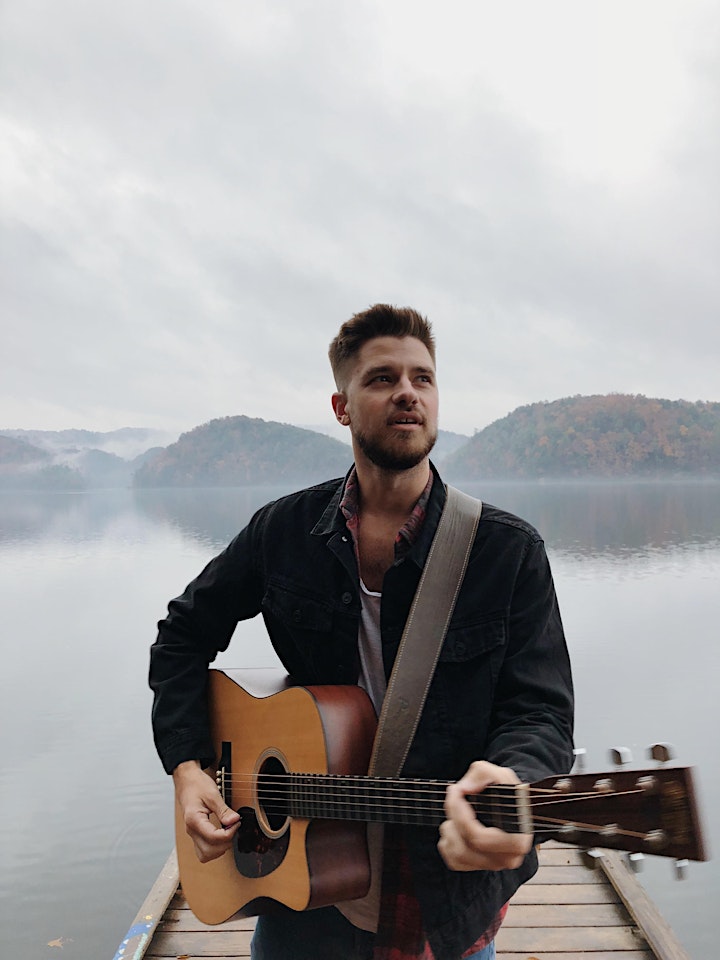 TYLER JARVIS
Based out of Atlanta, by way of Cincinnati, Tyler is a singer-songwriter who brings a fresh and purposeful approach to pop music. Through unique and interesting compositions combined with honest and crafted lyrics, Tyler's music is an accessible and captivating experience for any listener.
Born and raised in the suburbs of the Queen City, Cincinnati, OH, Tyler discovered music at the age of 13 when he first picked up the guitar. "It was love at first sight. I had never found something that captivated my whole being the way that music did," Tyler says. In June of 2018, Tyler released his first EP titled, "Revelry" which told stories of love, loss, discovery of himself and faith, and the evaluation of life's journey.
Now based in Atlanta, GA Tyler is a nationwide touring act who is currently touring in the Southeast.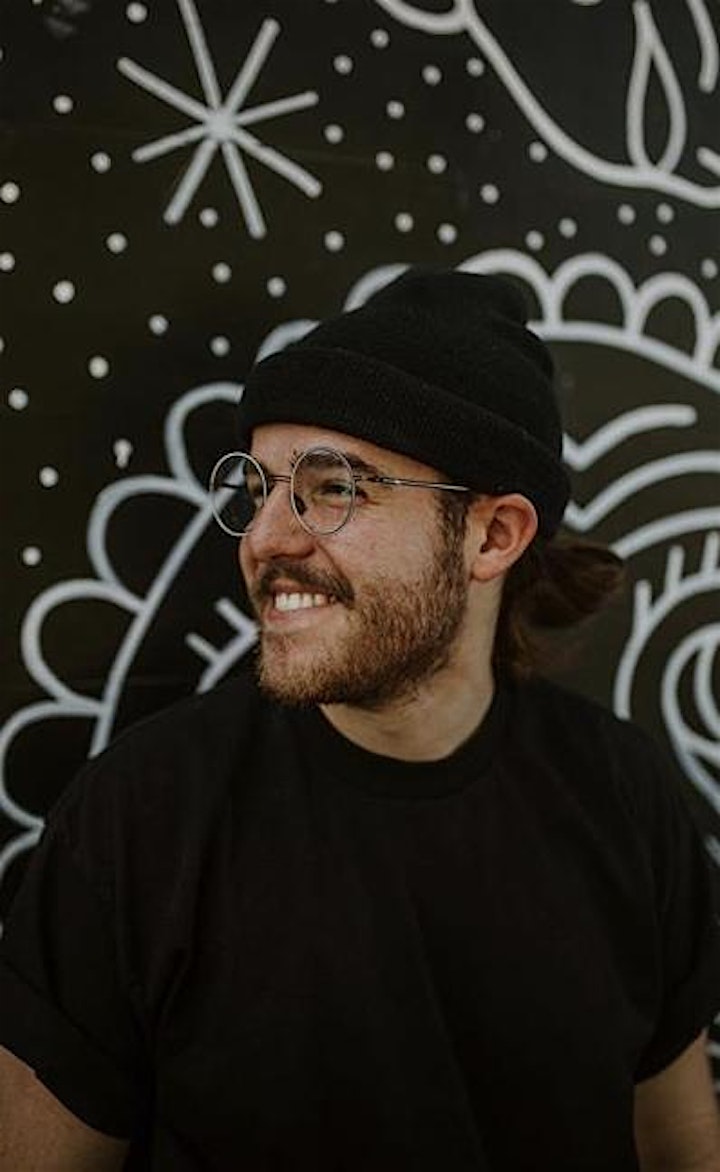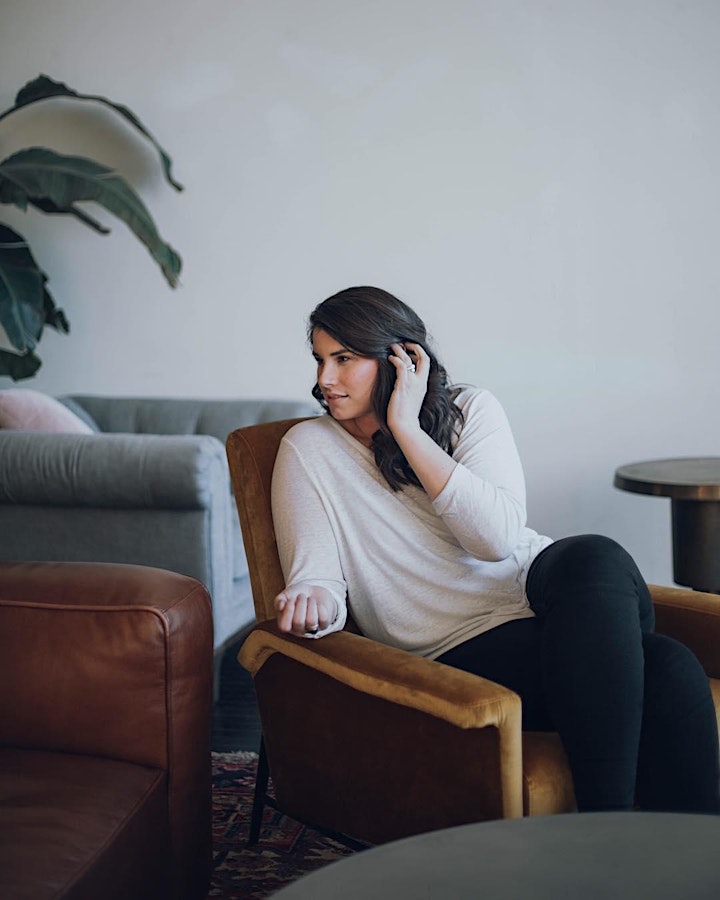 Venue Information:
Aisle 5
1123 Euclid Avenue NE
Atlanta, GA, 30307