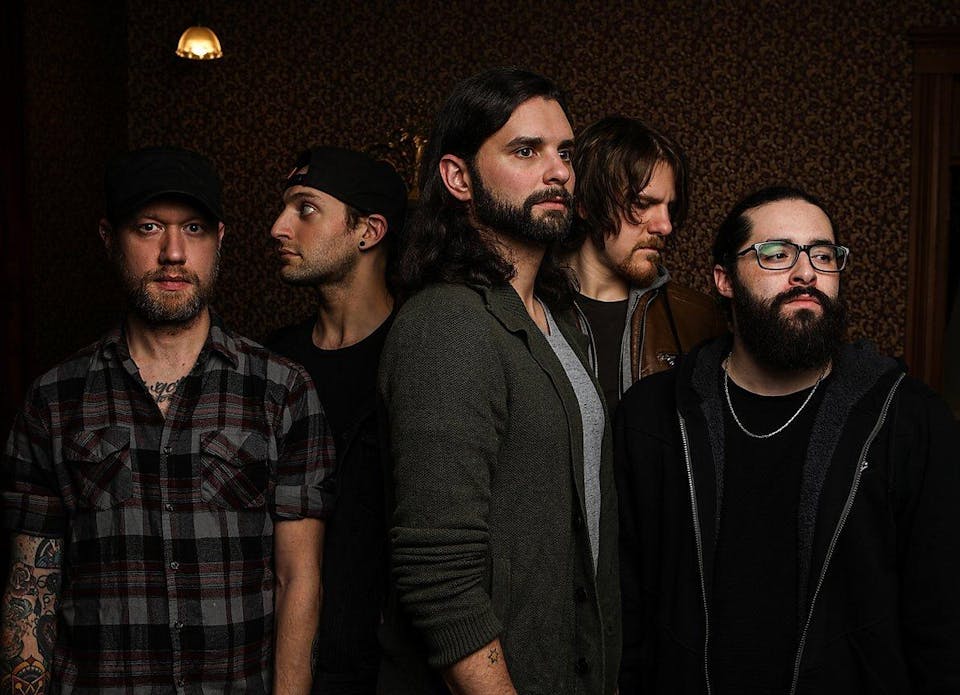 *Please note all times are subject to change.
THE BROWN GOOSE
Modern Alt-Rock with a vintage gleam, North Florida rock band The Brown Goose takes it to 88mph and transports you back to the moment you discovered you loved live music. Known for their high energy rock that marries classic multipart harmonies and screaming guitar solos with modern edge and energy.
After releasing their debut EP "Tails from the Mini-City" in 2016 to limited exposure the band began touring the southeastern US building their fanbase and chops along the way. Owing to their very broad range of cover tunes played at many stops in their early days of touring they were able to hone in on their immense catalog of influences and in late 2018 began writing for a new album. They enlisted the expertise of engineer/producer Lee Dyess and Earthsound Recordings (notable for working with such bands as Mayday Parade, From First to Last, Evergreen Terrace, and Go Radio) in early spring of 2019 and worked throughout the rest of the year fine tuning 7 brand new songs. This new album - slated to be released in Spring of 2020 - carries with it the full weight of their influences and experiences on the road making the classic aspects of rock and roll sound new and fresh.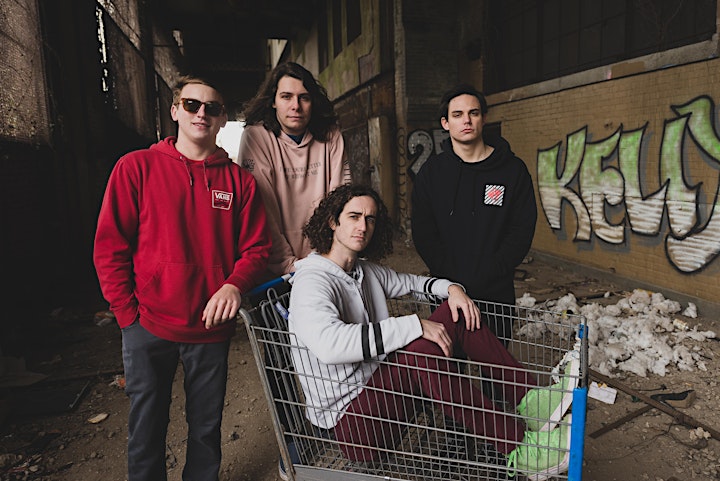 NEUTRAL SNAP

Neutral Snap is an up-and-coming 4-piece from New Orleans whose sound is best described as "pop-punk". The fusion of music styles & songwriting influences belonging to J.P Brown (Guitar), Joshua Latham (Vocals), Dominick Conforte (Bass) & Ray-Ray Boudreaux (Drums) is on full display at all times, featuring catchy pop melodies alongside ruthless breakdowns.

The group first began to garner attention as a 5-piece cover band during their time as LSU students. During this time the band embarked on their first tour, partnering up with collegiate entertainment giant Old Row. As a 5-piece, Neutral Snap would continue to experience surprising success as they toured the Southeastern United States.

Early attempts at releasing their own music were met with mixed reviews. Their debut single, "Out of Formality", was well received amongst fans but failed to achieve mainstream success. After restructuring to a 4-piece, and with the addition of Boudreaux at drums, Neutral Snap showcased a new sound with their second and third singles, "Yellow Suitcase"​ a​ nd "Perfect Spiral".

Following the release of "Yellow Suitcase", the group used their time on the road to fine-tune their sound. Shortly after their return to the studio, the group announced the release of their third and final single, "Bed Sweats", for September 6th. Their highly anticipated debut album ​Sorry, I Passed Out,​ is scheduled for release on January 2020.

THE DAGS

The Dags a a three-piece rock group from Tampa, Florida, consisting of a highly energetic and talented line-up. What started as a modest concept has bloomed into thriving band, establishing the grungy punk-blues trio as a solid and satisfying act in the Bay Area. They released their debut album (a 13 track, self recorded/produced monster) *Noise* in early May of 2012 - to be followed by *Modern Art* in March of 2013. The Dags have started touring as of May 2013, and show no signs of stopping now.

Venue Information:
Aisle 5
1123 Euclid Avenue NE
Atlanta, GA, 30307