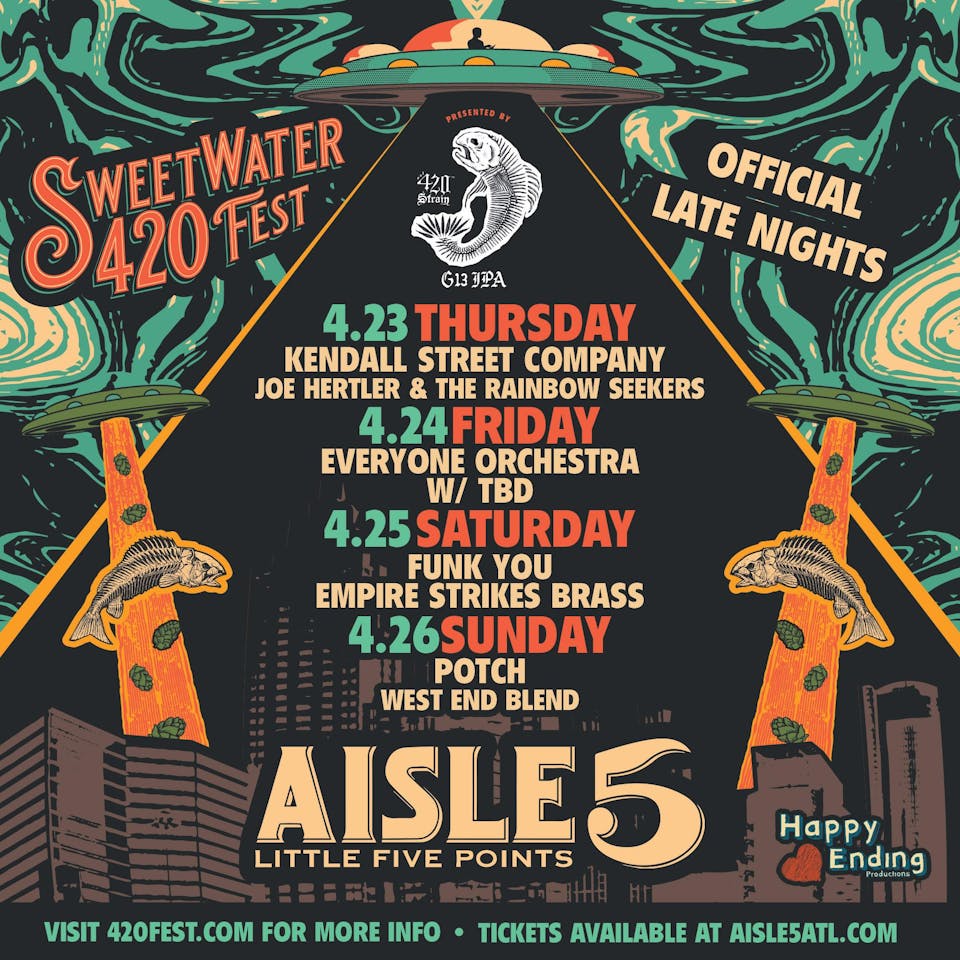 *Please note all times are subject to change.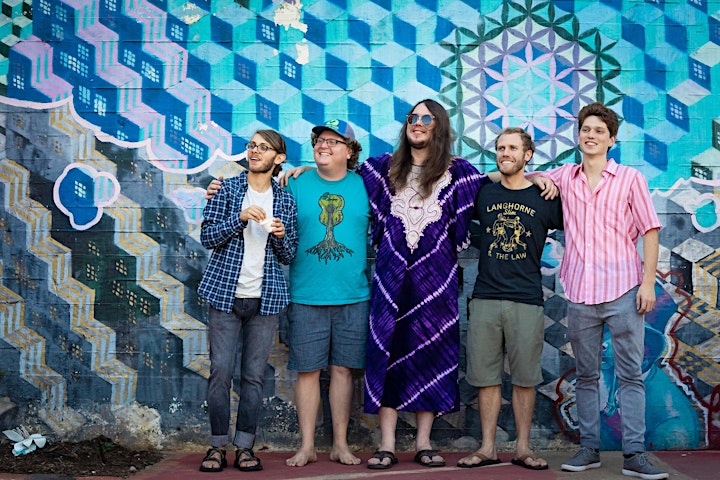 KENDALL STREET COMPANY
From late night jam sessions at the University of Virginia to main stages at venues and festivals throughout the country, Kendall Street Company has broken the mold of improvised rock and enters a world of jazz-grass infused psychedelic bliss. With no two shows ever the same, word of mouth has quickly grown a ravenous fanbase eager to hear their favorite studio tracks explored and extended as part of a live community. As seasoned KSC fans can tell you, any one of their songs could easily turn from a fun sing-along, into a cacophonous headbanging garage-rock soundscape, to a Klezmer-disco dance party, and then resolve into a peaceful ambient meditation that evokes the nostalgia of your childhood.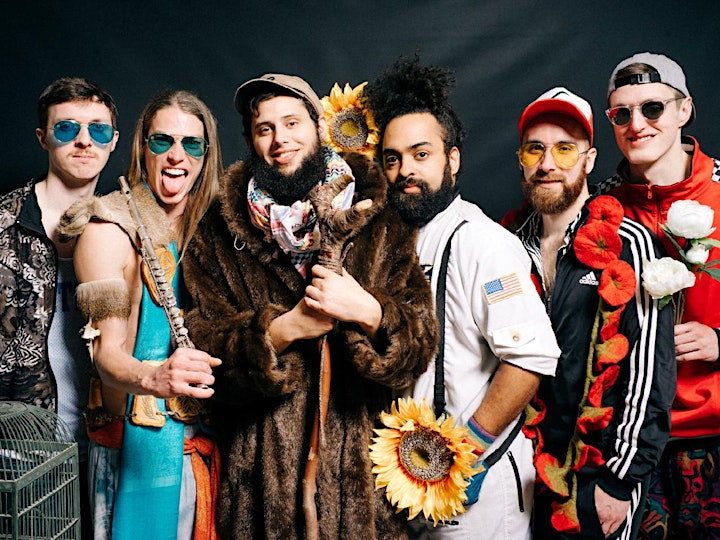 JOE HERTLER & THE RAINBOW SEEKERS

Joe Hertler & The Rainbow Seekers will make a sprightly young groove doctor out of anyone. With spectacular energy pulsating from every member of the band, the Rainbow Seekers could illuminate the very chambers of Heaven. Lead singer Joe Hertler splashes through lyrical puddles of golden rain, leaving his audience wearing flowery crowns and bubbling smiles. A ride on the Rainbow will take you across the mountains of Motown, through the fjords of folk, over the archipelagos of Americana, and-at last-into a funky firth, where only the fiercest of friendships can be found.

Venue Information:
Aisle 5
1123 Euclid Avenue NE
Atlanta, GA, 30307