Ones To Watch Presents: Ashe: Mom's First Headline Tour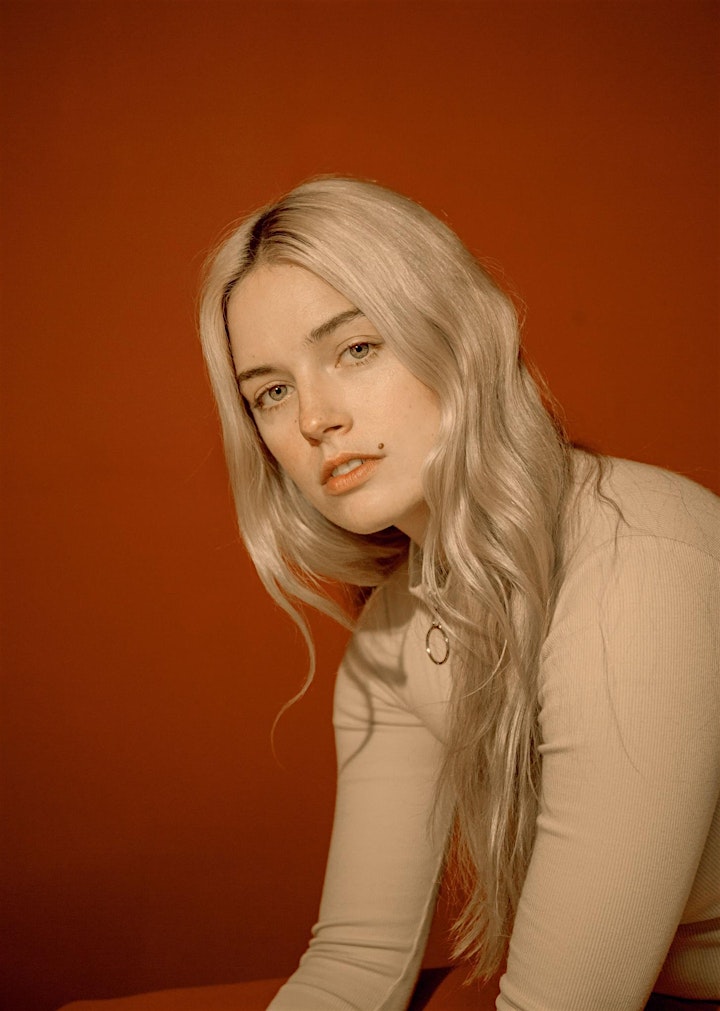 California native, Ashe has been turning heads with her balance of modern day pop writing and vintage vocals. Graduate in composition &production from world renowned, Berklee College of Music,Ashe gained international exposure as a songwriter and jazz vocalist.She quickly gained notoriety in the electronic space after collaborating with the likes of Louis the Child, Whethan, Shaun Frank, Ben Phipps, Party Pupils, Big Gigantic and co-writing the Demi Lovato single "You Don't Do It For Me Anymore".Ashe accumulated more than 316M streams, 9 #1 Hype Machines in a row and had multiple tracks featured on Spotify's Viral Charts (US, UK, Spain).
Ashe's solo career kicked off with her first single "Used To It", released in 2017 via Mom+Pop Music, accumulating 14.6M streams.Her subsequent EP "The Rabbit Hole," was premiered by Milk, who dubbed the record"a strong foundation for what will undoubtedly be a repertoire of music that insightfully explores emotion and the ups-and-downs of the human experience." The Rabbit Hole has garnered over 18M streams.
Live performances include Coachella with Big Gigantic and tours alongside The Chainsmokers, Shaun Frank, Whethan, LAUV, Louis The Child, Lewis Capalidi, Hobo Johnson, Quinn XCII and more.
Ashe is already making her splash in 2019 with the two part release,Moral of the Story: Chapter I and II. Ashewas selected as one of Amazon's 2019 Artists to Watch, has a major sync in Taco Bell advertising and received press support from The New York Times, Teen Vogue and more.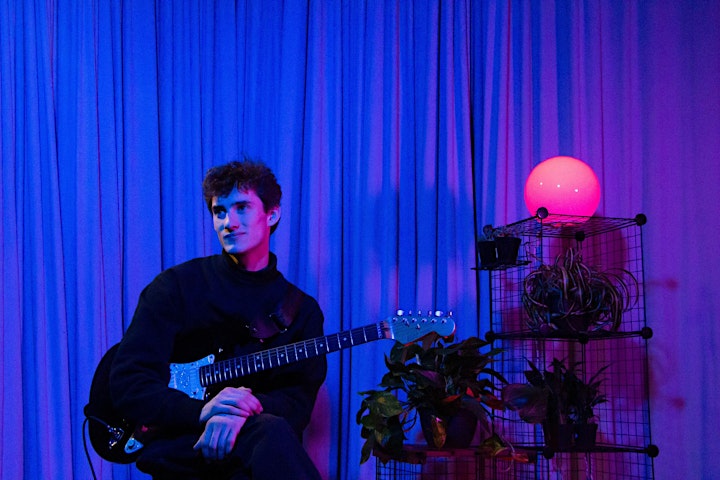 Charlie Burg:
Hailing from Metro Detroit, Michigan, Charlie Burg gathers inspiration from all corners of the music spectrum. His music is a technicolor sweater, woven with his unique brand of warmth, soul, and upbeat funk.
Charlie's father once gifted him a book of Ralph Waldo Emerson essays, and from one he pulled the inspiration for a series of three EP's, released over the course of one year. Essentially, they make up an extended album; but at 7 songs each, they convey three completely unique sonic messages. The names of the EP's: One, Violet, Two, Moonlight, and Three Fever, are taken from resonating segments of poetry within that essay.
One, Violet, was released on September 18th, 2017. In January 2018, Charlie began releasing singles for Two, Moonlight, attracting a new wave of listeners that became fast fans as he began calling upon his fans and interacting with them. Discussing topics close to them and supporting them through their endeavors, whether it be on a personal level, a cover of one of his songs or a painting of him.
July 20th, 2018 marked the release of Two, Moonlight, followed up by handmade lyric booklets mailed to his die-hard fans and a live performance debut in New York City and Los Angeles, both of which sold out. Since the LA show was 21+, he did the underaged fans justice and hosted an open get-together in Roxbury Park, where fans drove from as far as San Diego to sit in the grass with him as he played them their favorite songs acoustically.
On November 1st, Charlie released "To Dance Is To Love," the first and only single off of Three, Fever, gathering attention from tastemakers at Beats 1 Chart, Spotify and more. While One, Violet and Two, Moonlight are portraits of the fleeting beauty of the outside world, Three, Fever finds Charlie Burg looking inward. Released on January 4th, 2019, Three Fever is only the beginning of more gifts to come for the fans who helped get him this far.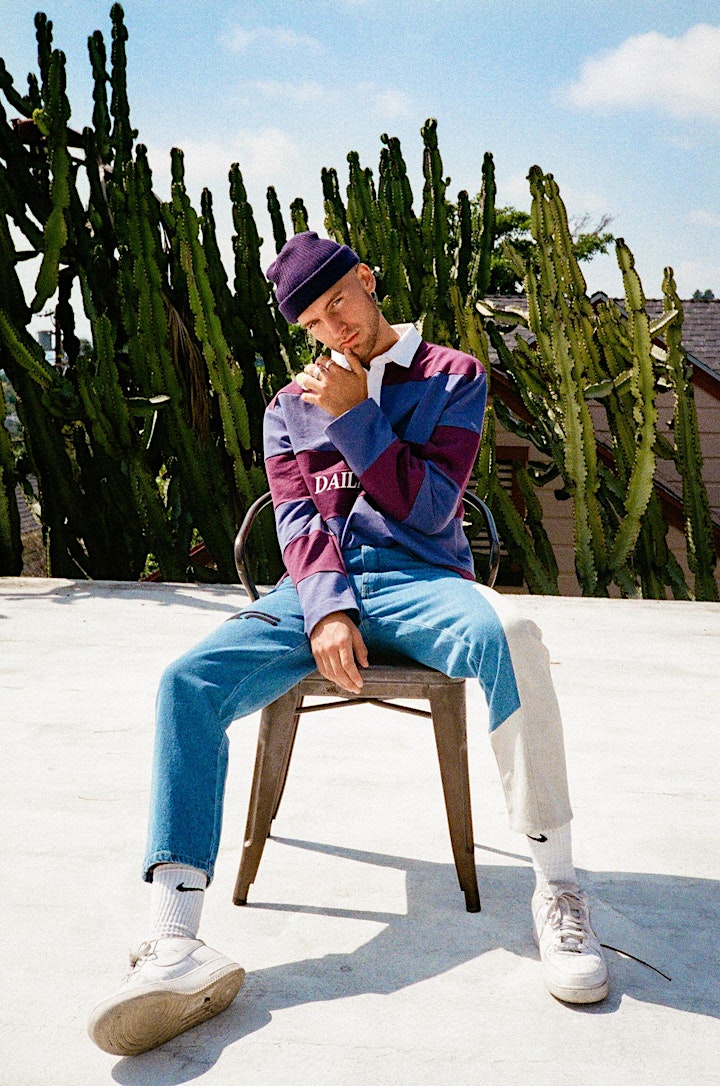 Gavin Haley is just as much a storyteller as he is a musician. He wears his heart on his sleeve with his songs revealing raw emotion both lyrically and melodically. The new single "Show Me" is a follow-up to Gavin's recent heartfelt song "96" and adds to his ever-growing repertoire of indie-pop songs.

Gavin's start in the music industry has been anythingbut traditional. Growing up in Louisville, Kentucky asone of seven siblings, Gavin spent most of his childhood and adolescence as a pro-cyclist. After an unfortunate cycling injury left him unable to compete, Gavin started diving into his love for music,eventually uncovering a drive to create his own music. In 2016, the 22-year-old singer moved to Los Angeles and has since written over 300+ songs, releasing multiple songs independently and most recently signed to Red Bull Records where he is slated to release an EP in fall 2019.

Venue Information:
Aisle 5
1123 Euclid Avenue NE
Atlanta, GA, 30307